If you'd like to request a quote for cordless cellular blinds, contact us today.
Cellular blinds are becoming more popular in homes across the nation, thanks to their efficient capabilities and visual styling. This style of blind, also known as a honeycomb blind, is made of multiple layers of soft material that are attached together and used to cover a window. The honeycomb pattern of the fabric is where one of the names for this window treatment comes from, and it can actually help to maintain better energy efficiency within the space. These window coverings help to trap heated and cooled air, preventing it from escaping through the windows.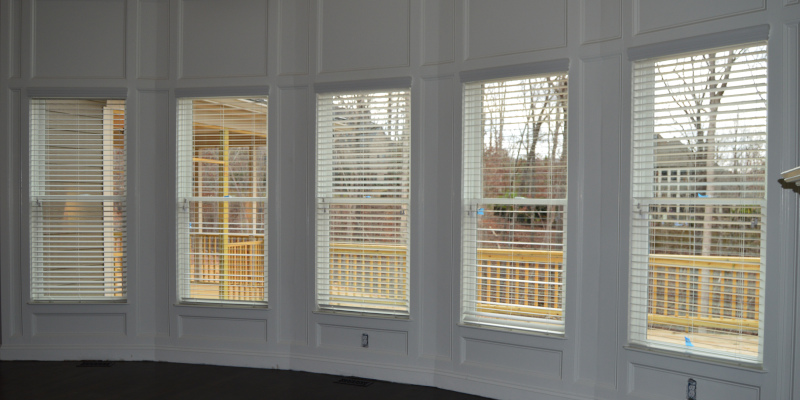 If you have children or pets in your home, you may worry about the safety of cellular blinds that include cords to control the slats or adjust the height of the window covering. Luckily, you don't have to stress about safety when you choose cordless cellular blinds, which offer the best of both worlds. You can take advantage of the benefits that come with cellular blinds while eliminating the risk that cords present to young children and pets. You still have control over the privacy and light filtration in the space – you simply manually adjust the slats when you want to change how much light comes through the covering.
At J Ross Shutters and Blinds, we offer cordless cellular blinds as part of the many window covering offerings we provide to clients. Our services include installation of the window coverings we sell, and we're available to provide this service throughout the Canton, Georgia area. If you'd like to request a quote for cordless cellular blinds, contact us today.