Our technicians can install high-quality Venetian blinds at your home or office.
Venetian blinds are a window covering option that has been around for many years. They feature two-inch horizontal slats, connected with cloth cords or tapes that allow for up to nearly 180-degree rotation. The slats can be made of plastic, wood, or aluminum, and the blinds come in various colors and styles. The rotation of these slats allows the inner edges to face either upward or downward, which provides control over the amount of light that can move through the window the blinds cover. Some Venetian blinds feature a tilt cord that can be used to rotate the slats, while others feature a tilt wand. The slats can also be moved up and down, compressing to uncover or cover the window completely. Some higher-end blinds are even motorized, allowing you to control them with a remote.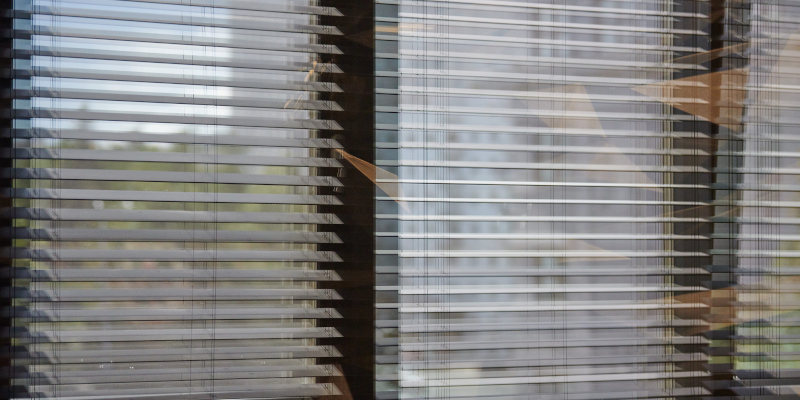 Since Venetian blinds have been around for centuries, they are a tried-and-true window covering option that many people love and use in their own homes. Our team at J Ross Shutters and Blinds recommends Venetian blinds to those who want the visual appeal of blinds with the functionality of a window covering that provides plenty of flexibility. You can decide how much light comes in, as well as ensure complete privacy by closing the blinds and rotating the slats so no one can see inside.
Our technicians can install high-quality Venetian blinds at your Canton, Georgia home or office. We often recommend these blinds to clients who want neutral window coverings that will help them maintain privacy and light control.
---
At J Ross Shutters and Blinds, we can install venetian blinds for customers in Canton, Alpharetta, Atlanta, Buford, Cumming, Milton, Roswell, and Woodstock, Georgia.